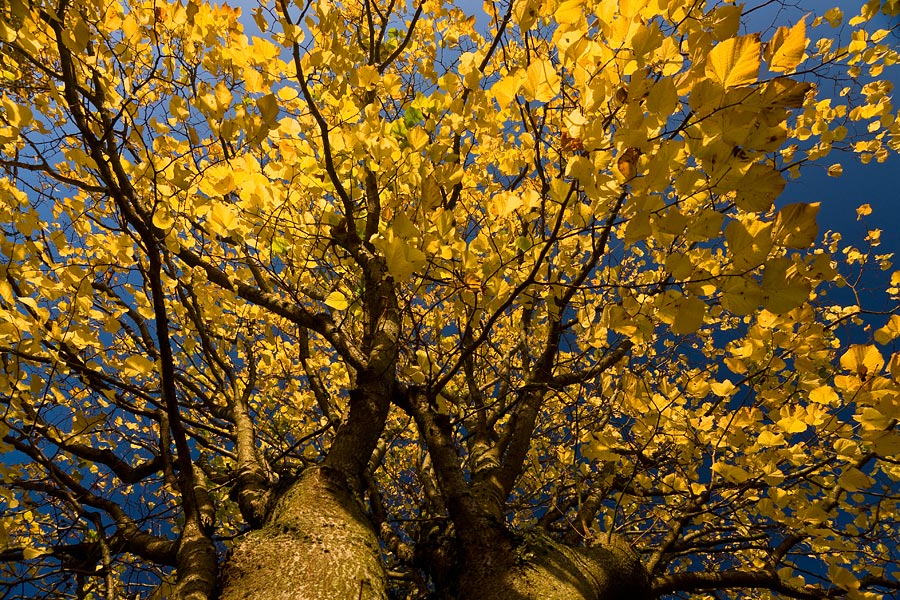 Even though the last few days it was absolutely p***ing down, this morning we were blessed with just pure sunshine. Fortunately I still had my camera in my backpack so I just spent 20 minutes outside the office taking autumn pictures.
The colours of the trees and leafs are even more extreme than last week, and together with the blue sky (as I said, a rarity around here) and my friend the polarising filter I just went mad on the hunt for interesting angles with exploding colours and contrasts.
I'll hopefully get around posting some of the other pictures I took this morning on my flickr account. I'll let you know. Now back to work.
Update: More autumn-y photos now here.