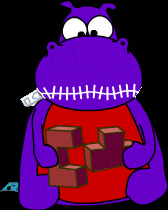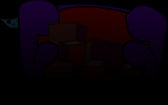 Hihi, ein lustiger Link, den 'ne Freundin von mir ausgebuddelt hat: Eine psychiatrische Anstalt für misshandelte Kuscheltiere.
Schaut's Euch mal an, sehr putzig. Und praktischerweise noch mehrsprachig ;-) Sehr witzig gemacht :-)
Was der Zweck der Seite genau ist, weiß ich nicht, hatte noch keine Zeit, mir das genau anzuschauen. Kaufen würde ich die Dinger allerdings nicht, die sehen im Flash sehr viel süßer aus. . .
The trouble with life is, there is no background music.